Dumpster Rental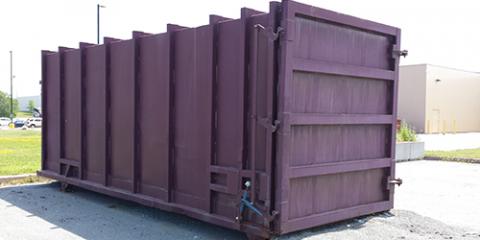 For a variety of purposes (renovations, cleanup projects) and a variety of materials (construction debris, cardboard) waste compost bins can store large volumes of waste until pickup and disposal at local processing facilities.
Often called dumpsters, our dumpster rental services cover all types of bins to satisfy your garbage collection needs. These services generally offered in the following types: roll off, front load, rear load, and bread box. Businesses, apartment complexes, schools, offices, industrial sites and even residences typically use compost bins for waste collection and removal. Toters (carted green bins) are also commonly used for commercial and residential purposes, specfically recycling.
The Municipal Group of Companies provide quality dumpster rental services through its integrated family of environmental services divisions, we offer virtually all bin types and sizes across Nova Scotia and New Brunswick.