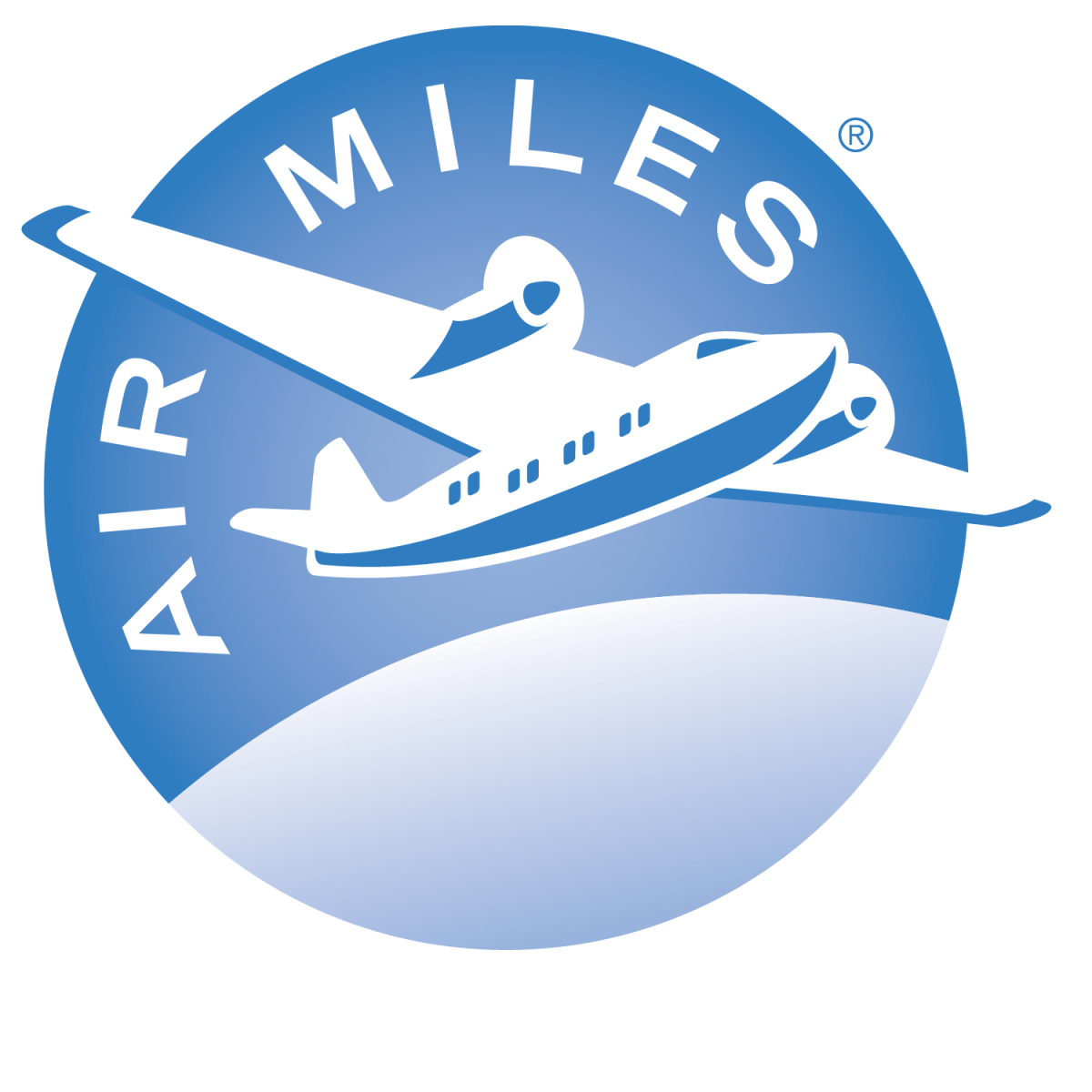 Earning AIR MILES® reward miles with FERO is easy!
Turn Trash to Trips
FERO is proud to offer our loyal customers the opportunity to earn valuable AIR MILES®.
How to Qualify
Agree to receieve invoices via email (is captured automatically once registered)
Payment is recieved within 30 days.
How to earn AIR MILES® with FERO
Use FERO as your waste removal & recycling provider.
Earn 1 point for every $40 with FERO.
Special Offers
Switch to Electronic Funds Transfer (EFT) to recieve 50 bonus points. WHen registering check yes and a form will be emailed.
Multi-year Service Agreement Specia! - Sign a multi-year service agreement and receive a 100 bonus AIR MILES® reward miles. Call 1-800-668-3376  to connect with your local sales representative or email us at airmiles@fero.ca for any further questions.
Regulations & Guidelines
AIR MILES® reward miles are earned on all eligible purchases at all FERO locations.
AIR MILES® reward miles are only awarded on cash/credit card sales and accounts paid net 30 days.
AIR MILES® rewards miles cannot under any circumstance be given to any FERO staff members by the customer.
AIR MILES® reward miles will only be awarded to the company approved AIR MILES® number
AIR MILES® reward miles can only be awarded at time of sale, not retroactively and will appear on your AIR MILES® account within 30 to 60 business days.
FERO Air Miles Registration
®TM Trademarks of AIR MILES® International Trading B.V. Used under license by LoyaltyOne, Inc. and FERO Waste & Recycling.