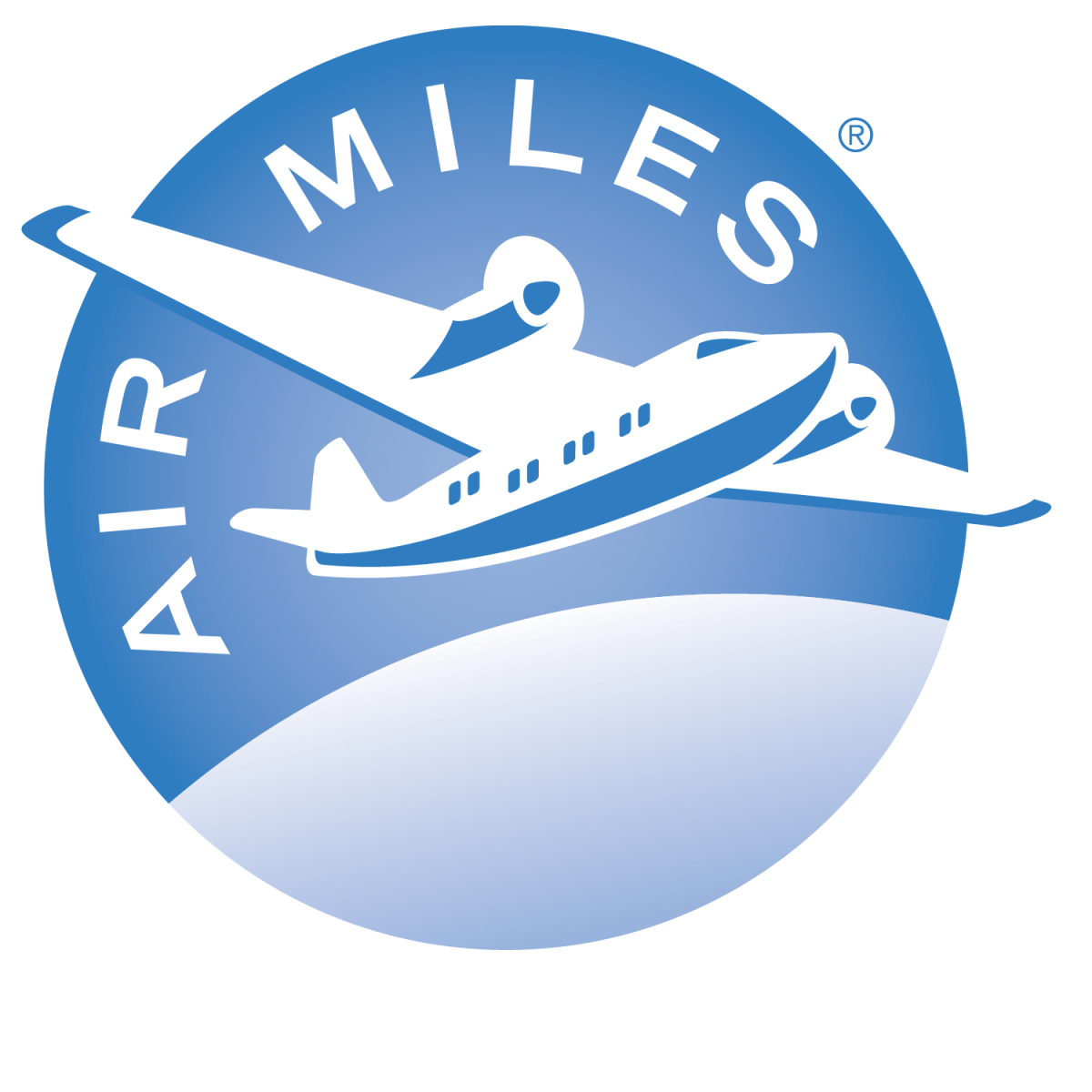 Earning AIR MILES® reward miles with Royal Flush is easy!
Turn Trash to Trips
Royal Flush is proud to offer our loyal customers the opportunity to earn valuable AIR MILES®.
How to Qualify
Payment with Credit Card, EFT or Cash.
Use email invoicing.
Payment is recieved within 30 days.
How to earn AIR MILES® with Royal Flush
Use Royal Flush as your portable sanitation and septic services provider.
Earn 1 AIR MILES® reward mile for every $40 with Royal Flush.
Special Offers
Septic Special: 25 Bonus AIR MILES® reward miles. Earn bonus reward miles per septic account.
Portable Toilet Rentals: 10 Bonus AIR MILES® reward miles. Bonus reward miles per toilet to a maximum of 5 toilets.
Regulations & Guidelines
AIR MILES® reward miles cannot under any circumstance be given to any Royal Flush staff member by the customer.
AIR MILES® reward miles will only be awarded to the company approved AIR MILES® number.
AIR MILES® reward miles can only be awarded at time of sale, not retroactively and will appear on your AIR MILES® account within 30 to 60 business days.
Royal Flush AIR MILES® Registration
® TM Trademarks of AIR MILES® International Trading B.V. Used under license by LoyaltyOne, Inc. and Royal Flush.