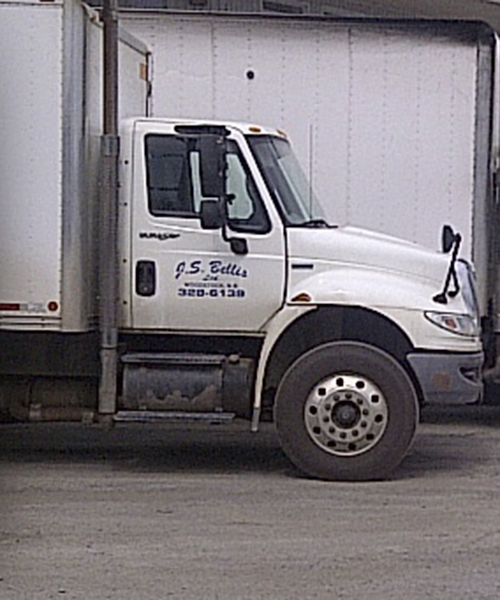 About J.S. Bellis Ltd
In 1989 our operation started with the purchase of Kearneys Hygienic Service. We have enjoyed constant growth and today are able to handle all your refuse disposal needs.
In 1997 with the closure of all public garbage dumps. We built and began operating a refuse transfer station, under contract of the Valley Solid Waste Commission. The Southern Valley Transfer Station, with daily operation Monday through Friday 8am to 5pm and Saturday 8am until noon. Any questions on rates or what is accepted call 328-6565 ext.246 during normal business hours.
In 2005 we added a septic pumping and portable toilet rental operation to our business. Carr's Septic Service and portable toilet rentals is able to take care of all your septic pumping needs and have portable toilet rentals for any occasion.