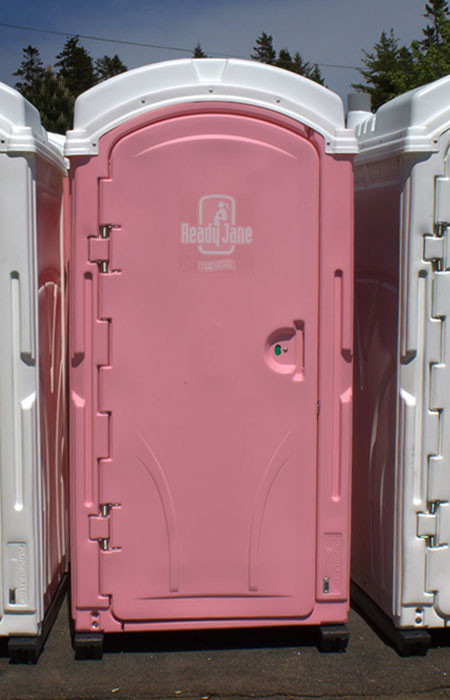 History
Ready John was one of the first companies to introduce portable sanitation to New Brunswick. Over the years we have continued to bring innovative ideas and solution to our customers. Currently we have approximately 1500 portable toilets, 125 portable sinks, 20 hand sanitizer stands, 2 washroom trailers, 2 shower trailers, and portable urinal units.

Our Mission
Ready John Inc. will, through its actions, products, and service, gain the respect of our clients and, in turn, a reputation for high quality service in our communities.

Our Vision
To be recognized and respected as the number one choice for environmental services in New Brunswick and Prince Edward Island and an innovation leader in the industry.