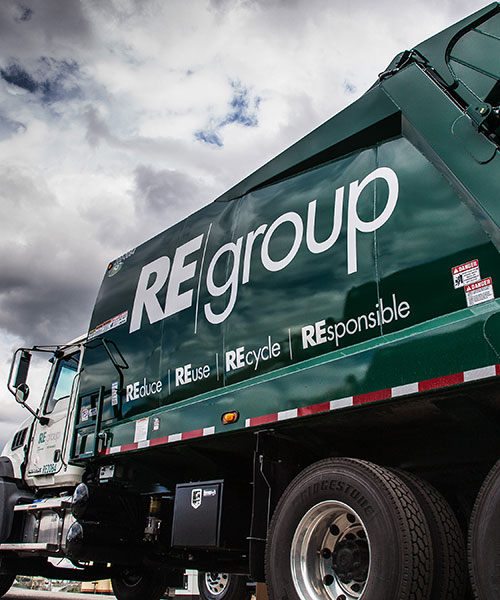 About REgroup
Operating under the banner "REgroup," Royal Environmental Inc. is a wholly-owned subsidiary within the Municipal Group of Companies. We provide complete waste removal and disposal services, including recyclable and compostable materials, to over 2,000 customers within HRM.
Originally established in 1990 as Enviro Waste Limited, our organization recently expanded its operations to include Royal Flush & Disposal and Green Waste Systems. Today, we boast the largest fleet of commercial/industrial collection vehicles within the Halifax Regional Municipality, with 60% of our trucks dedicated to recycling.
At Royal Environmental (REgroup), we provide all containers required for refuse materials, and services are dispatched from our Lower Sackville location on daily, weekly, monthly and "as-needed" schedules. Our team takes great pride in the high standard of service we consistently deliver to customers—a growing list that entails commercial centres, office towers, banks, restaurants, construction companies and residential complexes.
Your waste management specialists in HRM for eight consecutive years.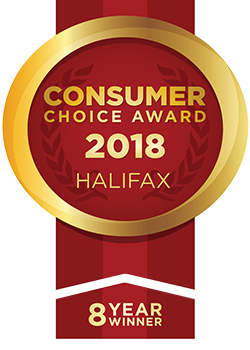 For the 8th year in a row, REgroup (Royal Environmental Inc.) has received the Consumer Choice Award for Business Excellence in the Environmental and Ecological Services category.  This signifies a major accomplishment for the Halifax-based waste management and recycling company.
As an advocate for informed buyers for more than 20 years, Consumer Choice Award is the only organization in Canada to determine the top-ranked service providers in various categories by conducting an independent market research survey.  Each year, consumers are surveyed across Canada to gather their opinions, perceptions and expectations regarding the services they choose on a daily basis.